HS, ISC, CBSE, WBJEE, JEE-MAIN, NEET & JEXPO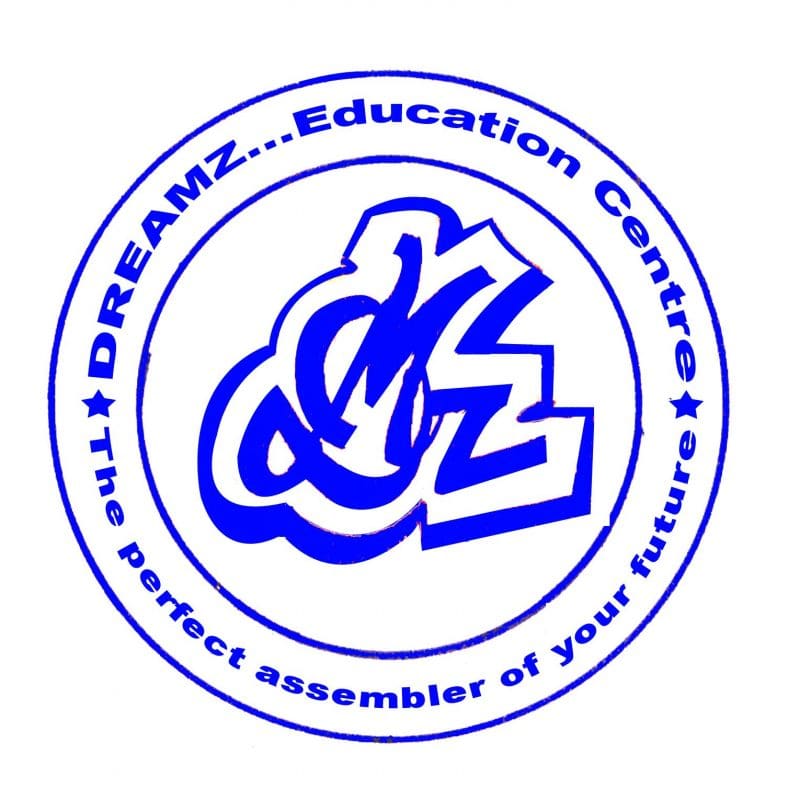 DREAMZ was established in 2007 with the sole aim of empowering its students with the knowledge which is relevant to the modern education world. DREAMZ is time tested and trusted preprocess education centre accepted and approved by the students .Unparalleled quality, flexibility and values are the hallmarks of DREAMZ's education program.
Here is What We Offer!
Our Faculties
THE BEST POSSIBLE START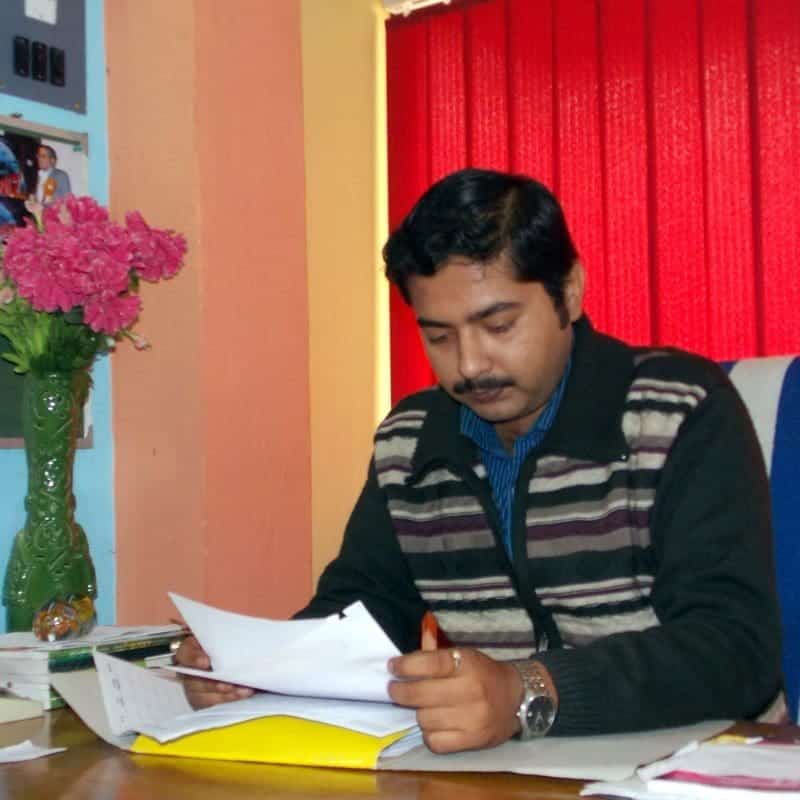 Subhadip Ray
Founder and Director
B.Tech in Electronics and Communication Engineering, B.Sc in Physics, A Renowned Educator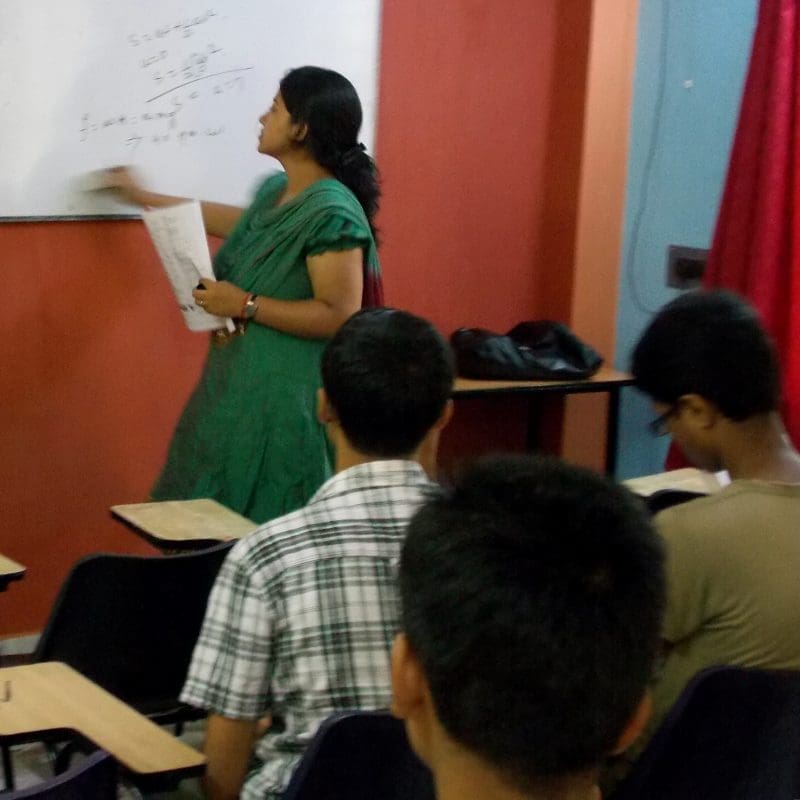 Jayasree Paul
Teacher in Charge
B.Sc, M.Sc in Physics, B.Ed
Photo Gallery
Teaching Methodology
"The more you memories, the more you forget, What you understand once, you remember
forever"
With such simple philosophy we have designed our Coaching programs