Some Things About Mock Test Series Courses
Mock Test for Engineering / Medical / Combined (Eng + Med) Entrance Exam
For Class XII & Repeater Students
2 Full syllabus Mock Test for Engineering & Medical Entrance Exam will be conducted
Mock Test Copy will be checked and given on time with detailed printed solution
Doubt session period will be given to the students after each class to solve the doubt
DREAMZ ONLINE CLASS Website and MOBILE APP support for Entrance Exam preparation
2 ONLINE mock tests throughout the course with detailed explanation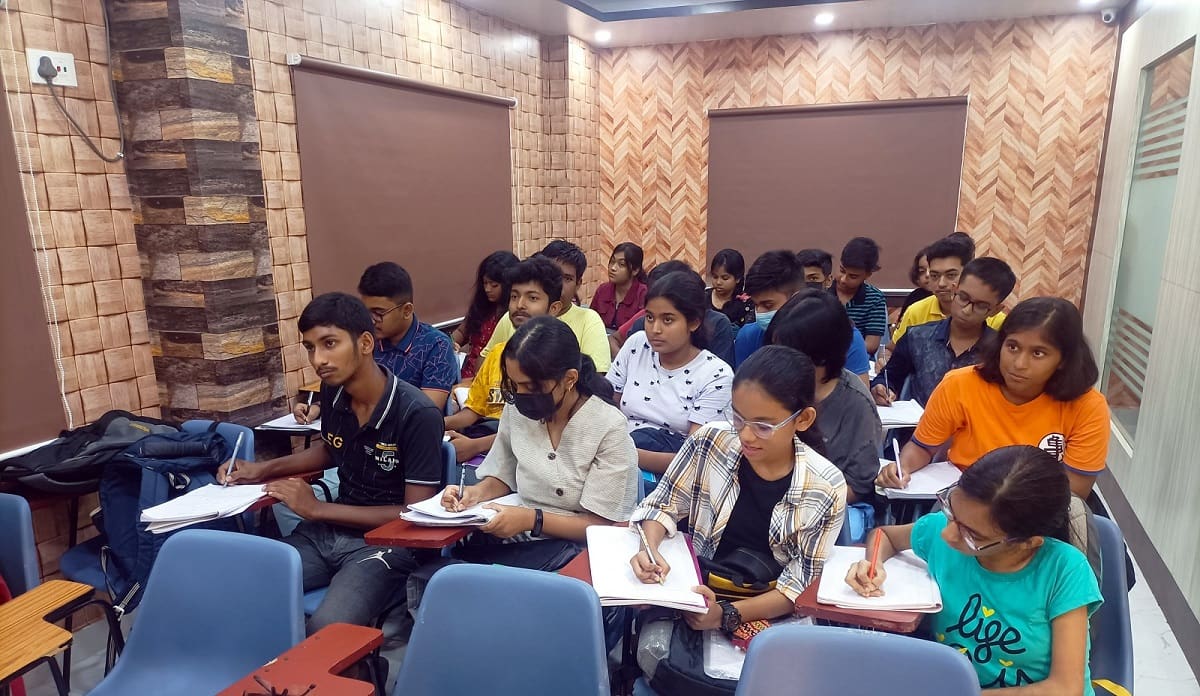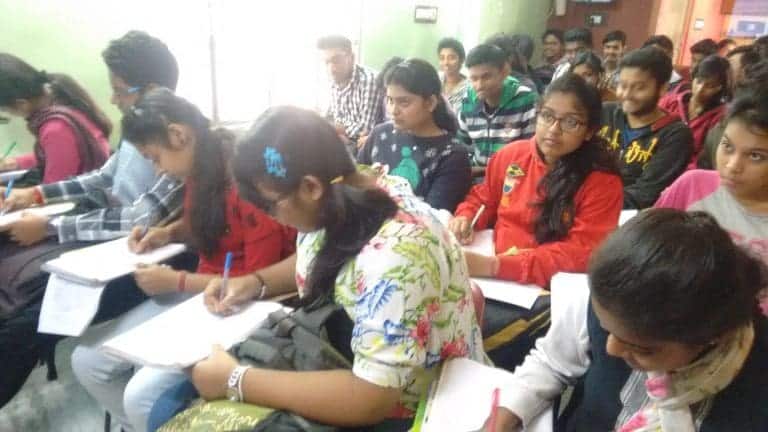 Mock Test for Class XI & XII [CBSE, ISC, WBHS] Board Exam
For Class XI & XII CBSE, ISC, WBHS Students
There will be 2 Mock Tests for Each Subject of Physics, Chemistry, Math and Biology.
Separate questions will be there for CBSE, ISC and WBHS Board Mock Test as per the Latest Board pattern.
Answer Booklet will be provided by Dreamz Education Centre.
Answer Copy will be checked by the experienced teacher of Dreamz following board prescribed marking scheme.
Checked answer sheet will be returned to the students with detailed printed model solution.
Dreamz Online Class In Your Mobile! Get Our App
Get our app, it's the fastest way to learn online