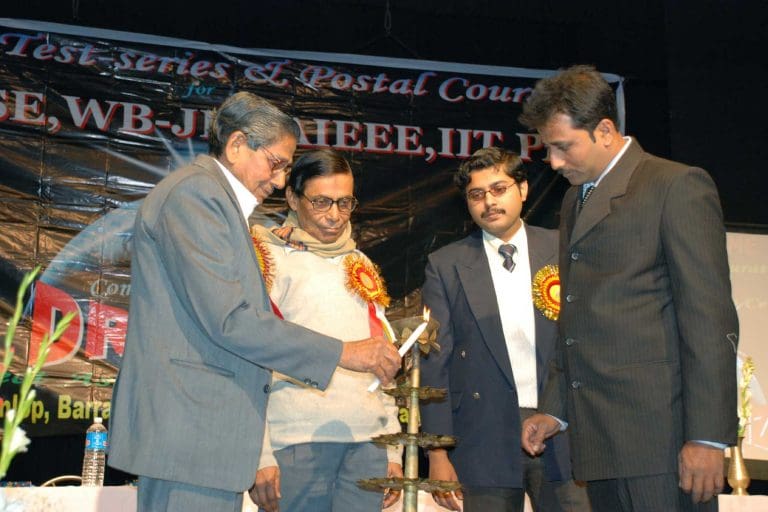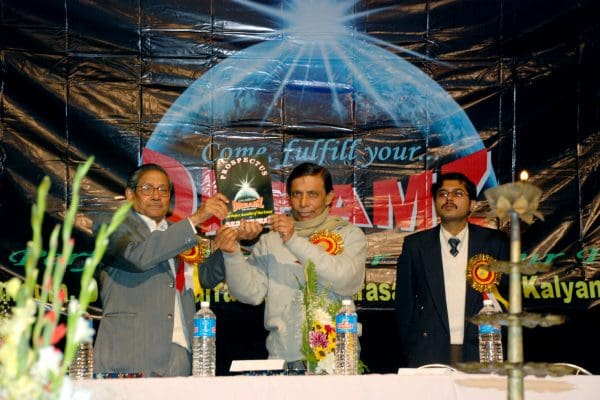 It's All About The Students
DREAMZ was established in 2007 with the sole aim of empowering its students with the knowledge which is relevant to the modern education world. DREAMZ is time tested and trusted preprocess education centre accepted and approved by the students .Unparalleled quality, flexibility and values are the hallmarks of DREAMZ's education program. It is undoubtedly the only institute in West Bengal that gives values for money to students. Our fee is affordable and that includes cost of personalized classroom coaching, exhaustive study materials.
DREAMZ education centre is to equip students, professionals and other faculties with relevant skills to achieve their potential by developing best programs, delivery mechanisms and consistent focus on the process. We believe in walking the extra mile in delivering quality to meet the student's expectation both expressed and implied. We do this for both internal and external students.
Best In The Education
DREAMZ believes that effective guidance is the primary need of every student, which would create motivation and instill courage and confidence to face all challenges. And that is exactly what DREAMZ imparts in all its coaching programs. For every course, DREAMZ has a strategic & a well charted program, which aims at harnessing the maximum strengths & energies of students and honing their skills in a well organized manner so that it leads them like a self guided missile to unfailingly hit the target in the bull's eye.
DREAMZ's vision is to be the most preferred provider of coaching and development of skills and
dreams of the students.
"Cracking any Top Level Competitive Examinations is all about your perseverance quotient, endurance, learning ability, managing time & stress and zeal to model the path of success drawn by the connoisseur."